How To Make A Discord Server
Discord is a social media (Messaging) platform used widely by lots of communities.
One of the big features is "Servers" which is basically a big, organized group chat.
Today i will be showing you how to make A Discord Server.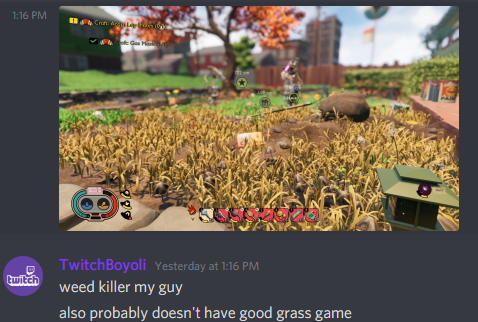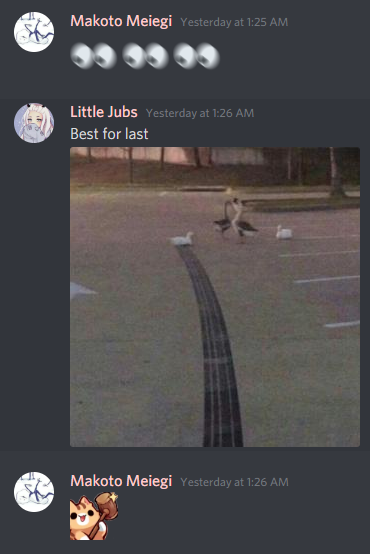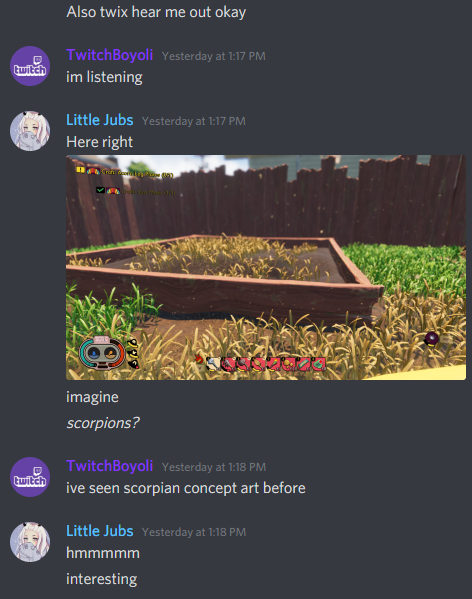 Creating The Server
On Computer and Mobile the server creation tab
is in the same area, at the bottom of your server list
marked by a "+". Click on this button.
It should open The server creation tab.
Hit "Create Server", it will bring you to a box that says "Create Server" and "Join Server"
Enter the details you
would like. These include Server Name and Server Icon. These can be used to personalize your server(s)
Once you hit create, it will send you to an area where you can invite friends. Choose who you will invite, more can join later.